Makeover
Regina • since 1995
Love is in the hair
You dream about sleek, healthy looking hair that looks picture perfect, ready to rock on any occasion? We will make your dreams come true.
This month our featured product is Magnetic Lash set. We'd like to offer you $10 off the featured product at Strands Salon. Click below to view and print the coupon. We look forward to seeing you!
Beauty
Regina • since 1995
Ready to impress
We are here and ready to help make all your beauty needs come true!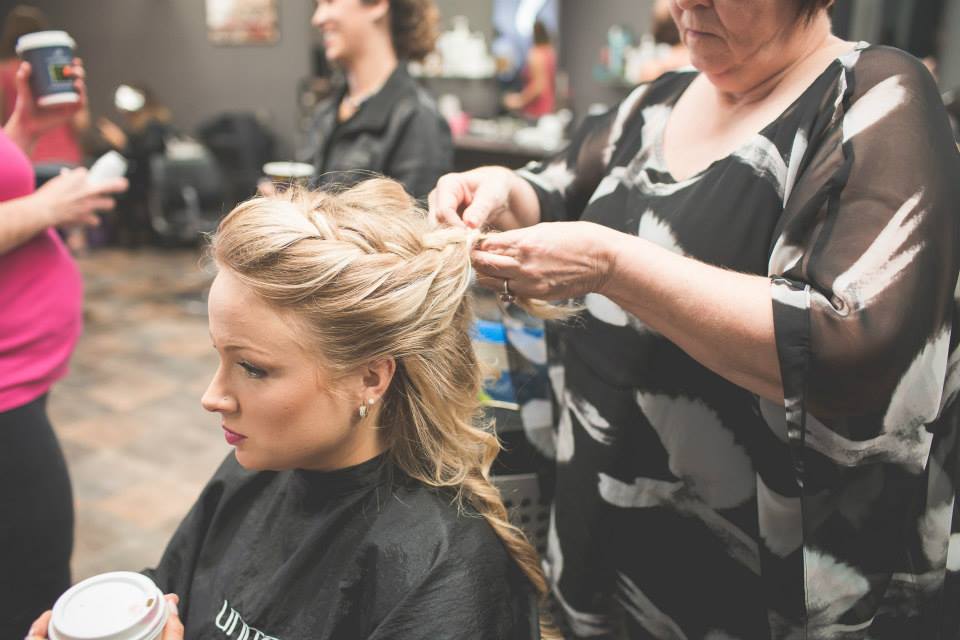 They said
"
Testimonials
My go to salon! Strands has colored my hair once, and cut it a few times, and I have always been happy when I leave the salon. The prices are great and I have always been satisfied with the service. I've finally found my HG spot to go to when it comes to hair. I highly recommend!
Testimonials
I can't speak highly enough of this salon. Strands is the definition of perfection when it comes to haircutting and coloring. I've been getting compliments daily as a result of her work!
Testimonials
This was the BEST hair experience I have ever had! The salon is very clean, the staff are extremely professional. Every person who entered while I was there left happy (and looking spectacular). They really listen to their clients.